About Us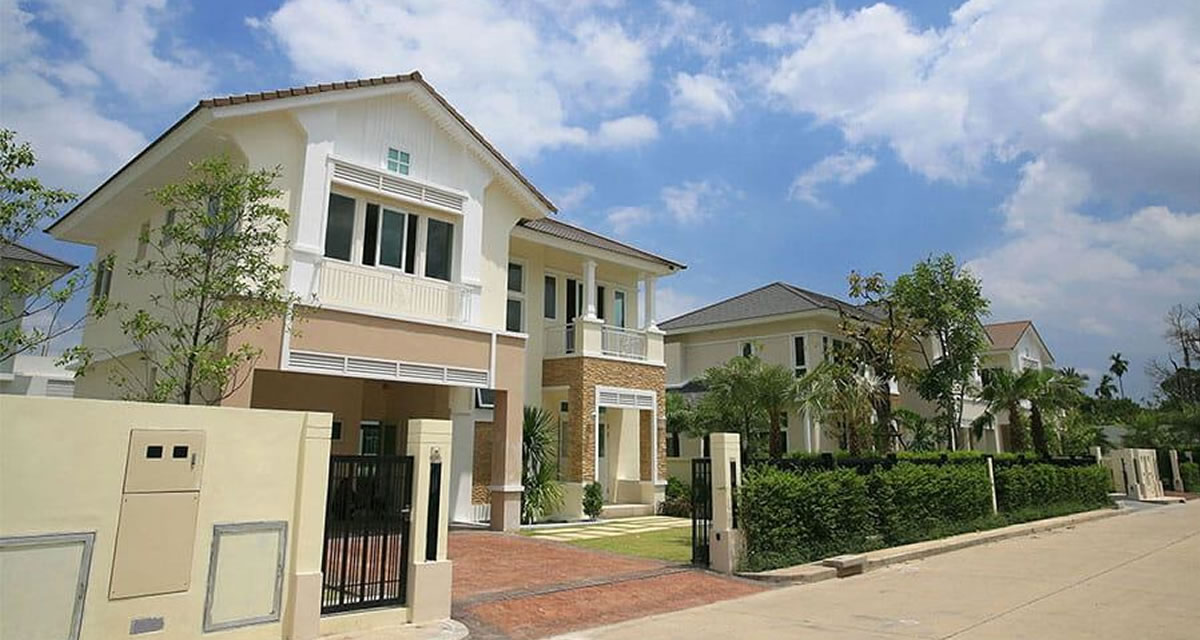 We have over 30 years of combined experience when selling and renting properties in and around Pattaya. Our team will offer you the best advice based on your demands and needs and ensure a stress-free experience from start to finish.
Whether your chosen property is a condo, house or villa, our independent database includes thousands of listings in the primary and secondary Pattaya property markets, so we will always find something that suits you.
We are not affiliated with any one property developer, but we do have professional working relationships with them, and this allows us to agree flexible, interest-free payment plans; your property in Pattaya could be closer than you think.